Congratulations to the 18 Wolfoo Game applications for achieving the "Teacher Approved" designation on Google Play
Congratulations to the 18 Wolfoo Game applications for achieving the "Teacher Approved" designation on Google Play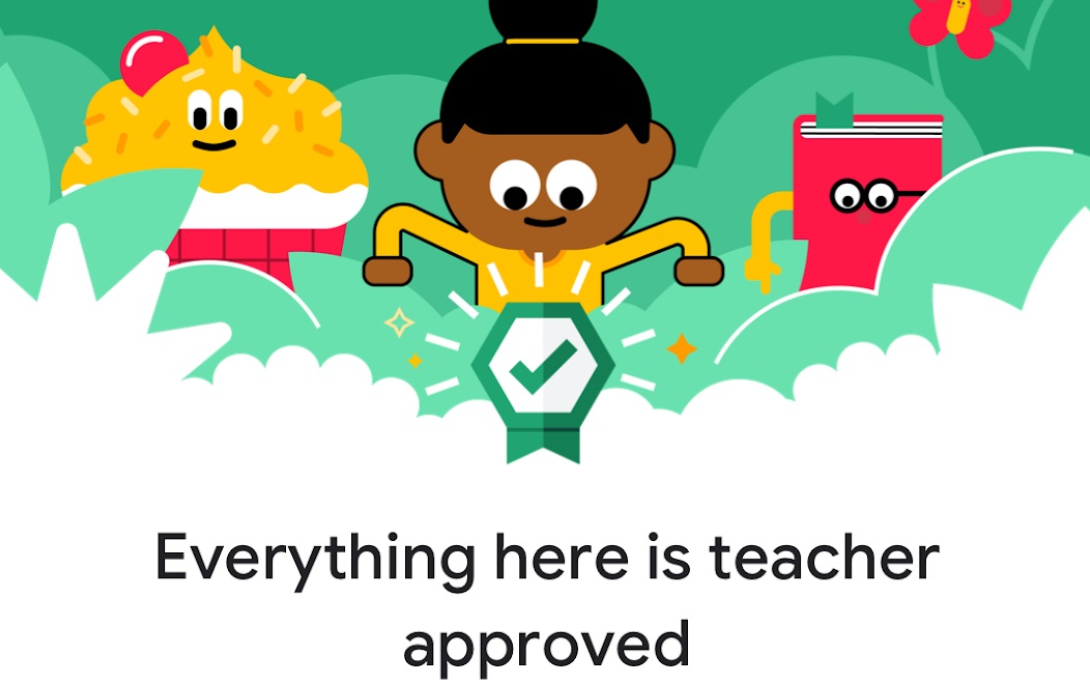 Recently, 18 applications from Wolfoo Game have been awarded the Google Play "Teacher Approved" badge.
The "Teacher Approved" badge is a program by Google Play that recognizes apps and games that are both educational and entertaining for children. Within this Teacher Approved program, teachers and academic experts select and recommend high-quality apps that help children develop, grow, and have fun.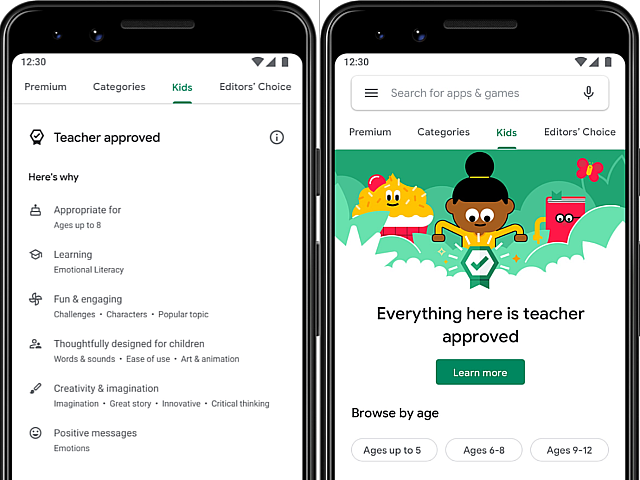 Wolfoo Game is honored to have 18 games awarded the Teacher Approved badge by Google Play, including titles such as Wolfoo World Educational Games; Wolfoo Dentist: Dental Care; Wolfoo's Coloring Books…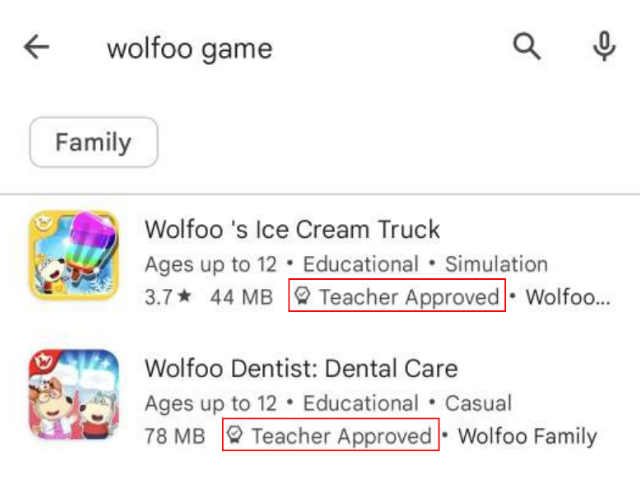 This achievement proves that Wolfoo Game has adhered to Google Play's policies regarding family and education, making it a suitable game for children under 13 years old. The game content is highly educational, with diverse and high-quality materials that provide entertainment while imparting new knowledge to young children.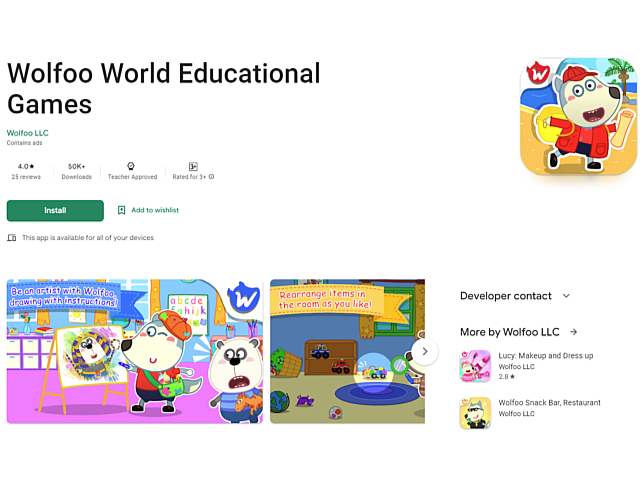 You can find all of Wolfoo Game products that have achieved the Teacher Approved badge on Google Play Store and App Store.