WOA Universal collaborates with Leadjoy to develop the Wolfoo brand in China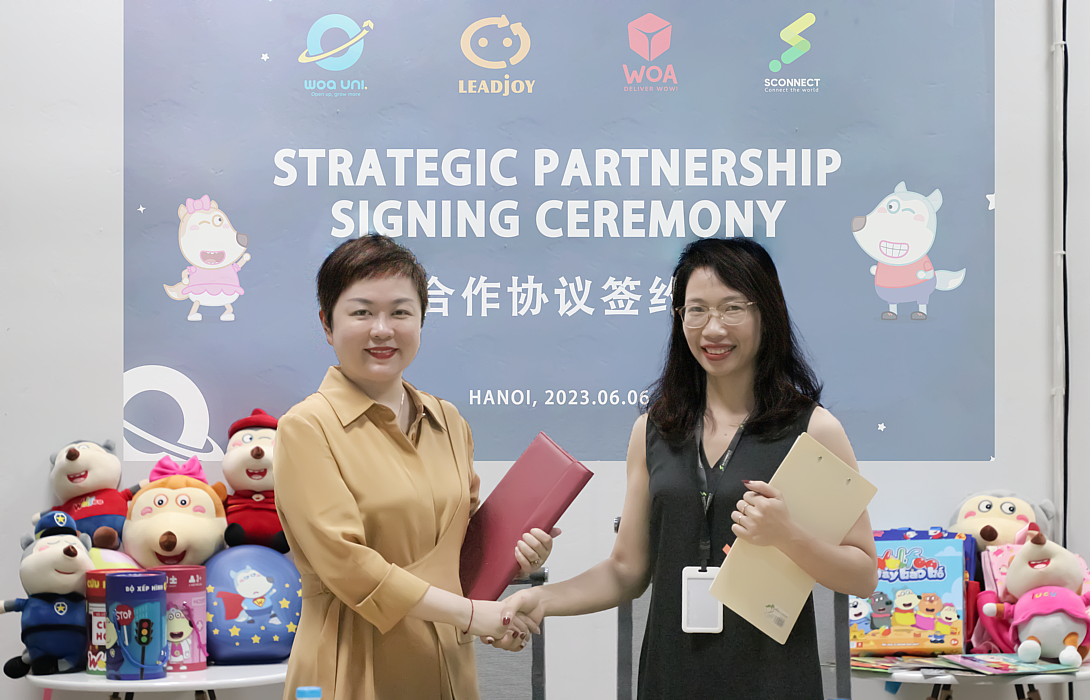 On June 6, 2023, Woa Universal and Leadjoy announced signing a strategic partnership contract to expand the presence of "Wolfoo"-branded products in the Chinese market.
According to the signed cooperation agreement, Leadjoy will become a distribution partner for products within the WOA ecosystem (focusing on the Wolfoo IP) in the Chinese market. In addition to products such as books and comics, both parties have discussed plans to develop Wolfoo in fashion, toys, office supplies, and gifts.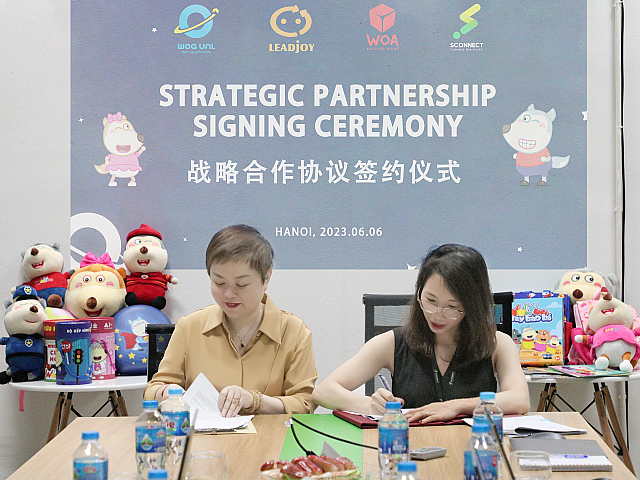 With rich experience in brand licensing and management, Leadjoy is well-known for its ability to create and implement innovative licensing strategies, impacting consumers in the Chinese market. Meanwhile, WOA Universal excels in producing animated content and profoundly understands the character it has created.
Both parties are committed to maximizing the potential of the Wolfoo brand, enabling Wolfoo to reach a large fan base worldwide and provide the best user experience for people of all ages.