Do you know the facts about Max's Puppy Dog?
Hastag:
#woa
Published 14-01-2023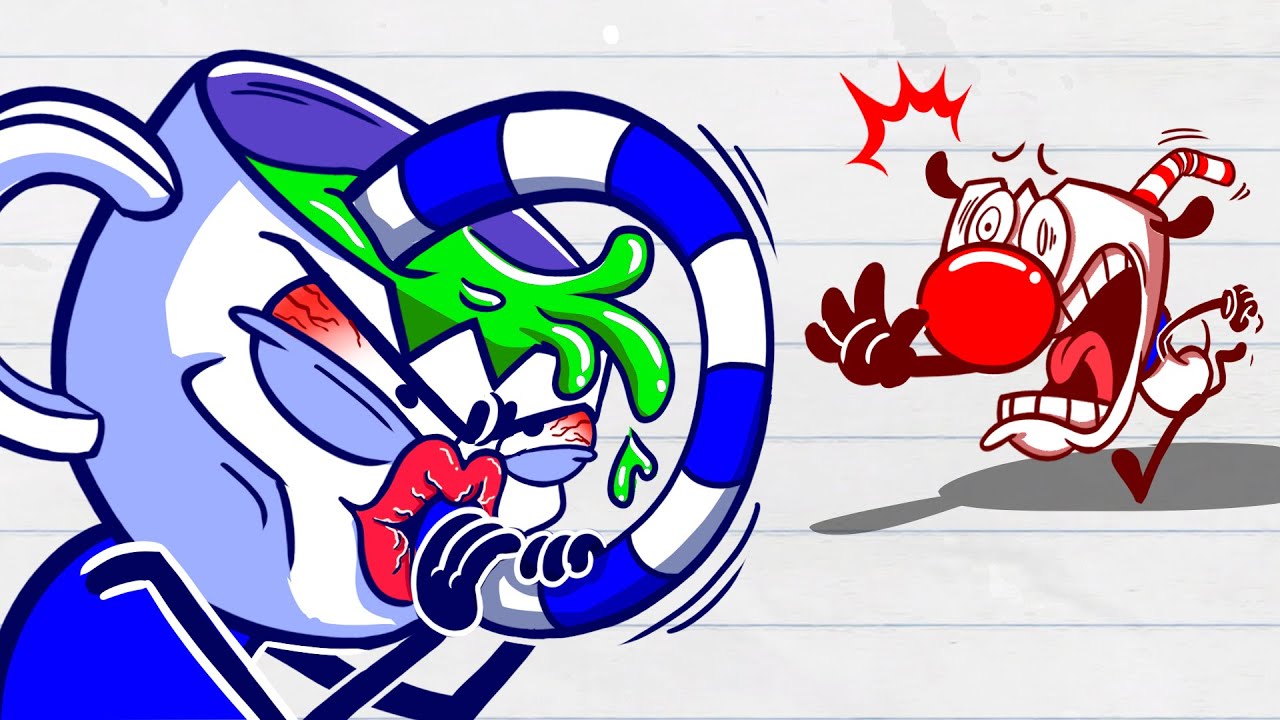 Max's Puppy Dog is co-produced by WOA and FAT MEDIA. The snappy toon, which features simple animated characters and slapstick situations, has entertained a million subscribers since it was first introduced in 2016. This cartoon can be easily recognized by its trademark ruled paper backdrop and traditional frame-by-frame 2D animation.
The movie features characters such as Max, Puppy, Ichi, Joe, and Bubu. They live together in an enormous city, loving and caring for each other in every situation in which they don't know whether to laugh or cry.
Max is a mischievous, curious but slightly clumsy protagonist. Exploring ironic situations and the close friendship between Max and his dog Puppy, the film offers laughter as the cure-all and meaningful and thought-provoking lessons on life.
Max's Puppy Dog is enjoyed by many teenagers around the world who find entertainment in cartoons storytelling and comedy. You can watch this cartoon on YouTube and Netflix.