1980 Books was officially licensed to exploit the Wolfoo cartoon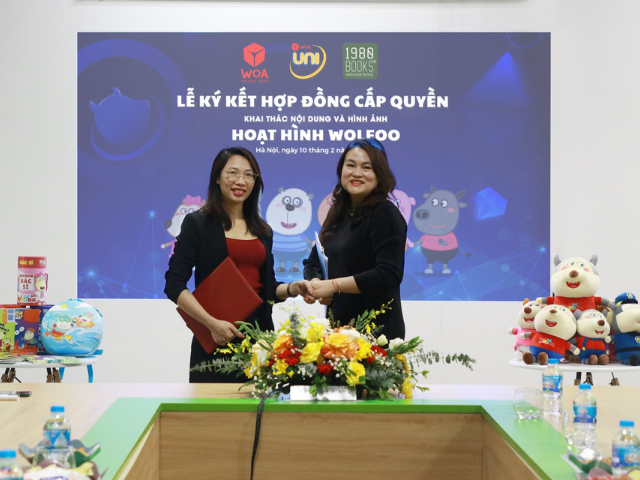 On February 10th, at S-CONNECT Hanoi office, a signing ceremony took place to grant the right to exploit Wolfoo cartoon content and images between BU WOA Universal (S-CONNECT) and 1980 Books. With a national distribution network, 1980 Books is a well-known leader in book sales and publishing.
According to the agreement, 1980 Books will have the right to use Wolfoo cartoon content and images to create educational product lines for children such as books, educational stories, backpacks, school supplies, and other items.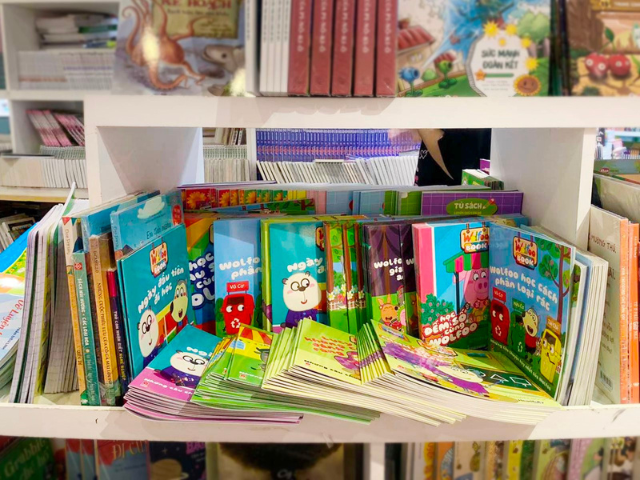 After the success of the first Wolfoo books launched by Woa Universal in Vietnam and assessing the potential of product lines for kids, Woa Universal continued to reach a cooperation agreement with 1980 Books. Hopefully, in the future, 1980 books will provide a wider range of quality, attractive, and educational Wolfoo storybooks to nurture and foster children's personalities.