SHINE AS DIAMONDS – The most anticipated event of TUBRR in 2022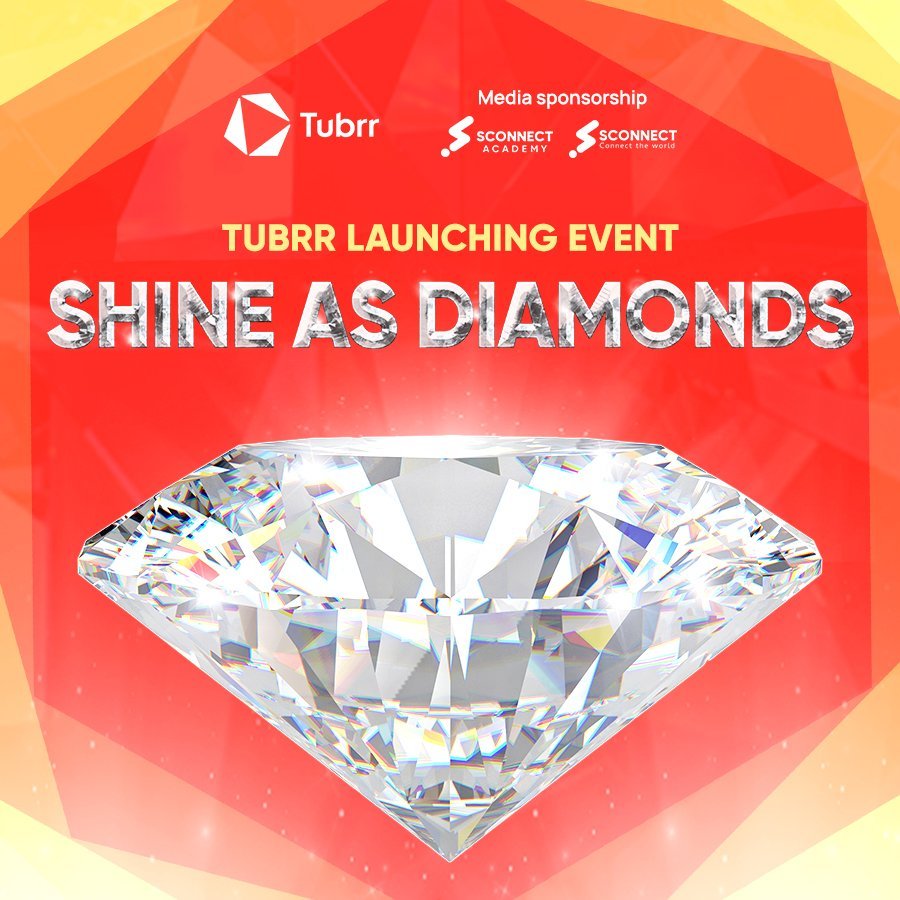 ★ Over 10 years of experience in connection and sustainable cooperation, TUBRR brings dedication and enthusiasm in accompanying, consulting, and supporting Content Creators. TUBRR is proud to be the official and reputable partner of Youtube throughout its development in the European market. And now, as a strategic partner of WOA, TUBRR is officially launched in Vietnam.
★ With a mission to spread creative values ​​globally, TUBRR cherishes the unique and colorful personal products of content creators on media platforms, especially Youtube. TUBRR believes that each creator has as many similarities as diamonds. They may not possess innate beauty, they are all shining and gorgeous through a meticulous and persistent forging process. However, if placed under favorable conditions, the outstanding qualities will spread faster and become a global symbol that the community wants to keep.
★ Through this ingenious association, TUBRR officially launched in the Vietnam market in search of hidden diamonds: content creators, and genuine artists with the desire to accompany and develop together. develop a more successful, more contagious career from the Youtube platform.
★ With a scale of more than 200 guests attending, SHINE AS DIAMONDS promises to bring unforgettable moments about TUBRR's development journey, expressed through 03 Chapters in the event including: Opening Chapter, Highlight chapter, Closing chapter. This is not only an opportunity to meet and connect with our partners, but also bring unique performances by talented guest artists from the TUBRR network.
★ TUBRR hopes that through this iconic event, the brand can form a community of like-minded creators, understand the YouTube platform, and accompany and support each other in the development process. long-term, sustainable.
GO VIRAL, EARN MORE
EVENT INFORMATION:
Time: 14h - 17h30 on October 28, 2022
Venue: Daewoo Hotel, 360 Kim Ma, Ba Dinh, Hanoi
👉Event details are updated daily at Fanpage: TUBRR Vietnam
👉Visit Group Kiếm tiền từ Youtube có khó không - Top quality professional community for Youtubers in Vietnam to exchange more in-depth knowledge about content creation on Youtube.