Wolfoo Series 04 Premiere Event will officially take place on a global scale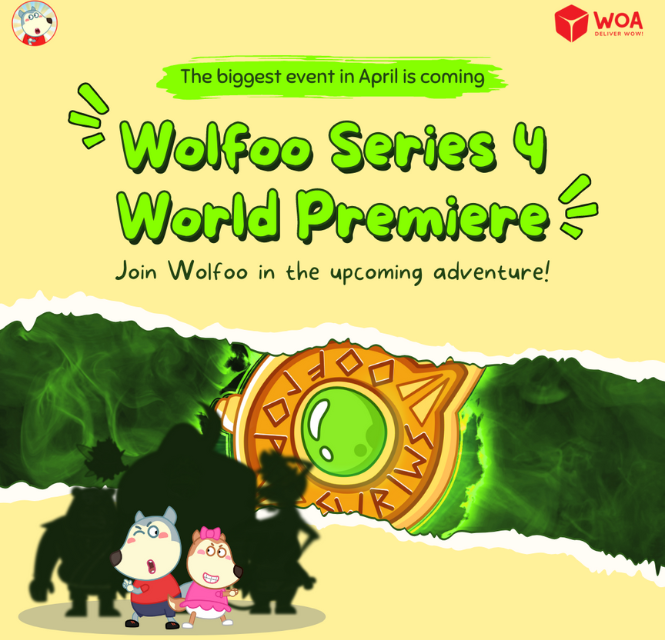 WOA is honored to announce that our Wolfoo Series 04 Premiere Event is now ready to take place online for global audiences on April 22nd, 2023. This is our first online premiere event for cartoon movies to affirm Sconnect's business position in the film production industry.
What is Wolfoo Series?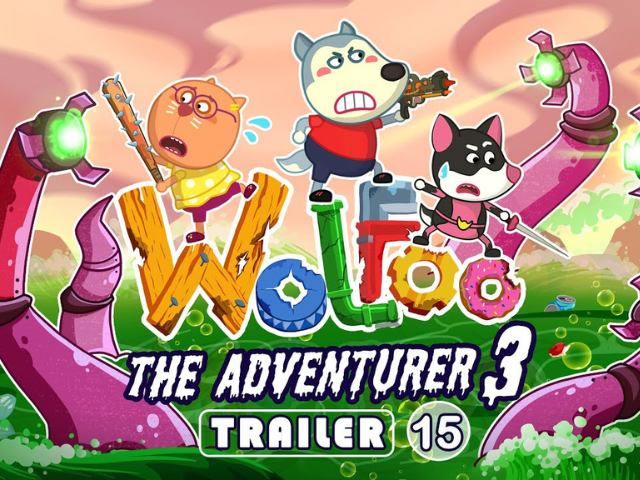 Wolfoo Series is a pioneering animated series that builds a world of adventure, bringing delightful experiences to stimulate the imagination and creativity of children around the world. Moreover, Wolfoo Series is a premium product using the 2D technique as normal the Wolfoo cartoon and mainly focuses on the television broadcasting platform.
Wolfoo Series - Official Channel on Youtube is home to entertaining and educational videos for toddlers and preschool kids. With passion and sincerity, we hope our videos will bring the audience many meaningful lessons through fun stories that Wolfoo and his friends experience every day.
Up to the present time, we have produced 3 series with lengths from 2 to 3 hours. It tells the stories about our main character - Wolfoo - a 7-year-old little wolf, with each series revolving around Wolfoo's adventure in an entirely new universe.
In Wolfoo Series 1, Wolfoo will explore the colorful world of Magic with his identical friend – the Knight. Thanks to him, Wolfoo could successfully find the lost jewels to return home and become stronger and braver.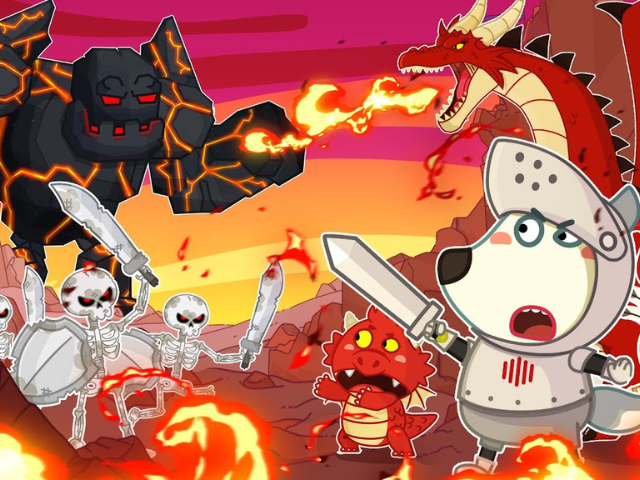 Wolfoo Series 2 named The Forgotten World is the discovery story of Wolfoo and his friends in the toy world. Wolfoo and his friends including Pando and Kat were taken to Toy World. They accompany new friends to fight the dark forces led by the evil Robot.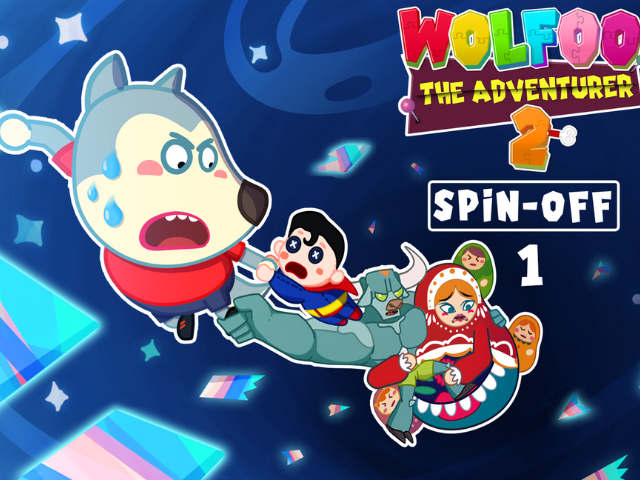 The nearest is Wolfoo The Adventurer 3 beginning with the story of Wolfoo and his friends taking out the trash. The Wolfoo team - although not volunteering - has also reluctantly joined the journey to save the world.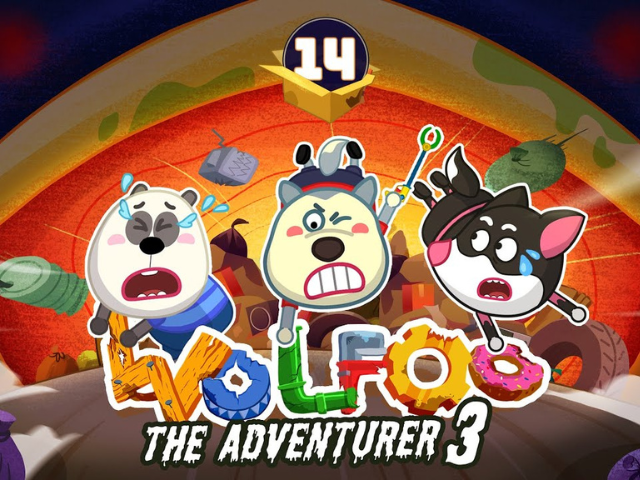 Because of receiving many positive attitudes from our fans, this April 2023, WOA will publish the Wolfoo Series 4. In this part, Wolfoo and his sister Lucy are drawn into a necklace and transferred to a mystical island. Right here, they got separated by an accident. During his quest to find Lucy, Wolfoo got involved in a war against the Devil. With his new friends, Wolfoo finally found Lucy and help the island get back to its peaceful state. Along the way, Wolfoo has learned new lessons about courage and creativity, helping him to grow as a person.
What's special about the Wolfoo Series 04 Premier Event?
The Premier Event will be held before the film's release. Our audience will receive many outstanding benefits when taking part in the event, including
Be the first person to watch the Wolfoo Series 4.

Have the foremost opportunity to join in Adventure Party which is specially organized for VIP fans.

Have a chance to meet our well-known cast such as Wolfoo, Lucy,...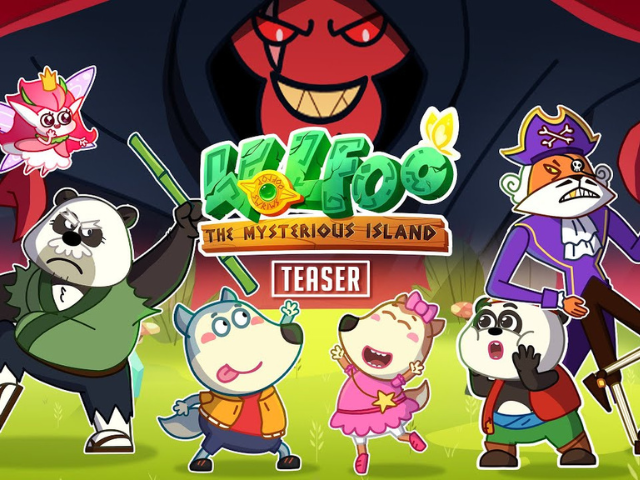 Here is some key information about our event:
The premiere event will be held with 3 major parts including:
The Red Carpet: Join a meet-and-greet and take pictures with our main characters Wolfoo, Lucy,...
The Screening: Watch the highlights of Wolfoo Series 4. Winners of the special Drawing Contest will be announced and rewarded.
The After Party: Enjoy an interesting rescue game to save Wolfoo and Lucy and win special gifts.
If you are interested in Wolfoo Series 4 Premiere Event, let's register to join here. And don't forget to follow the fanpage named Wolfoo and Friends Channel to update the newest about our event!