WOA's ecosystem has attracted millions of viewers around the world. Learn about WOA's ecosystem
WOA's ecosystem has attracted millions of viewers around the world. Learn about WOA's ecosystem
Hastag:
#woa
Published 29-12-2022

WOA is owned by SCONNECT CO., LTD, a Vietnam headquartered company. WOA is a leading producer of creative products, with fast delivery of service and a strong portfolio geared towards global connectivity and development. WOA is active across 3 core business areas, including online content production and publishing, management services for online creators, and online game programming and publishing.
1. SCONNECT Academy
The SCONNECT Academy is an international animation academy in Vietnam, providing high-quality human resources through its progressive vocational programs and on-the-job training.

Teachers and students at SCONNECT Academy
SCONNECT Academy provides top-tier design, creative, and animation courses with outstanding classes: 2D/3D Animation, 2D/3D Modeling, Video Editing, Screenwriting, and Content Creating on Youtube. After finishing the course, our students are supported with career orientation at more than 200+ SCONNECT Academy partner companies.
2. Tubrr
WOA owns the Multi-channel Network (MCN) Tubrr – a business partner of YouTube and specializes in high-quality professional services, including creator management, channel/ content support, and development, free stock music, diverse creative content, character licensing, training workshops, events for sharing knowledge and experience on production and business on YouTube.
Tubrr is managing more than 1000 Youtube channels and 400,000 content. Tubrr partners are Earth, Lubos Kulisek, and others. Tubrr's range of services will ensure the best consulting, assistance, and revenue optimization for individual and corporate content creators with varied resources and a wealth of experience from global networks.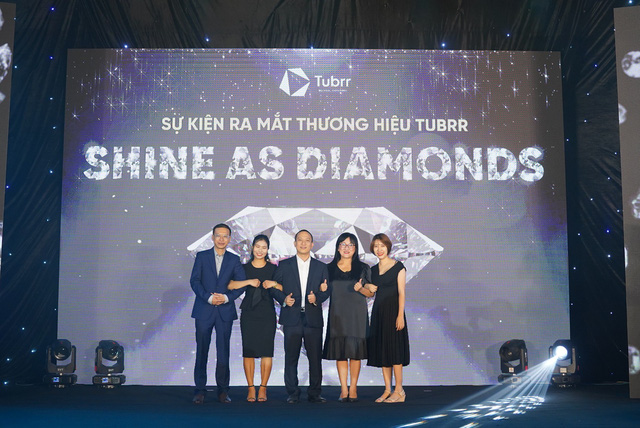 The most anticipated Tubrr launching event of 2022 is SHINE AS DIAMONDS
With 10 years of experience in connecting and fostering sustainable cooperation, Tubrr is proud to be an official and reputable partner of YouTube throughout its development in the European market. Tubrr always accompanies the development based on their platform understanding and professional services.
3. Wolfoo Series
Wolfoo Series is a high-end product line with upgraded quality based on the short-lived Wolfoo product. Wolfoo Series meets the diverse needs of the audience and creates a premise to conquer many different broadcasting platforms such as television, cinema, etc. There are 43 channels in Wolfoo Media, of which the Wolfoo Official Channel attracts the most viewers with over 50 million subscriptions.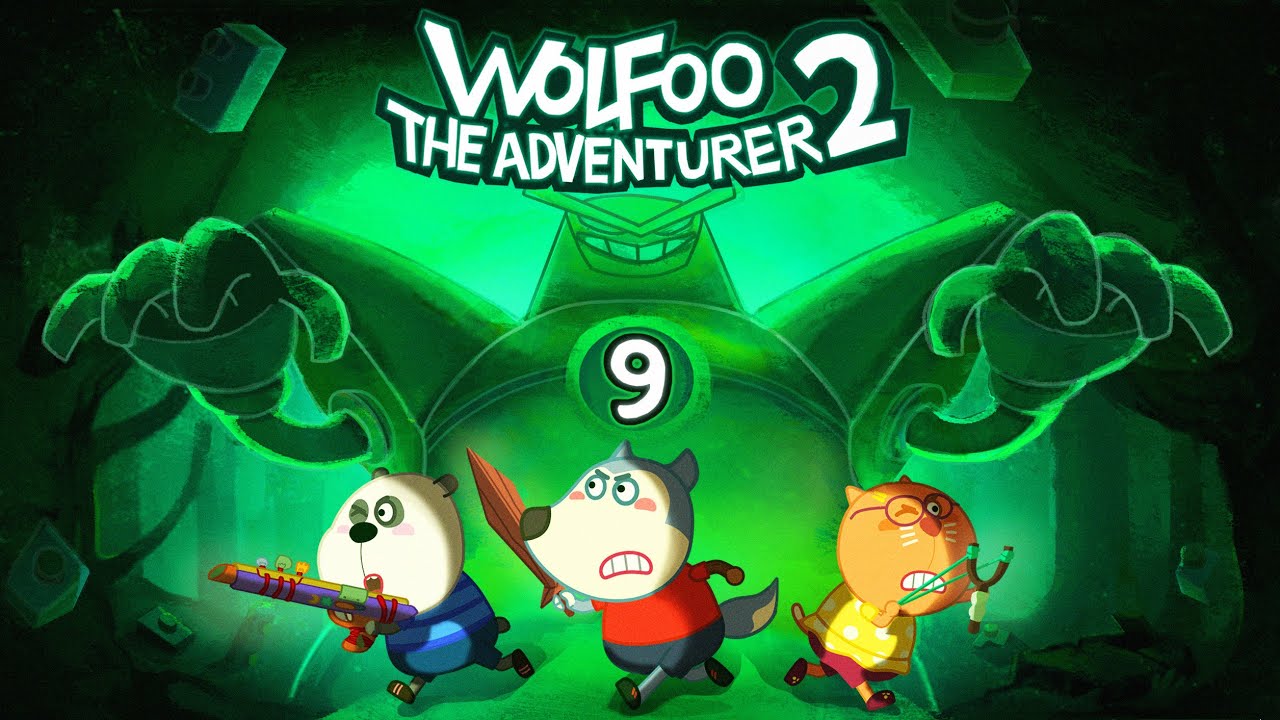 Wolfoo series duration: 10-11 minutes per episode
4. Wolfoo city
Wolfoo City is the first Edutainment Center in Vietnam that offers unique learning and recreational experiences in the beloved animated world of Wolfoo. Through experiencing the Wolfoo world in real life, children are happy in front of the beautiful and colorful animated space and background. In particular, the children will have an opportunity to visit the animation production process and interact directly with experienced experts in the field.
Wolfoo City has an area of ​​more than 2000m2 in Vietnam
Wolfoo City is an amusement park for children from 3-8 years old and is cutely designed based on the Wolfoo cartoon worldview style. In the area of Career City, children are trained in life skills and oriented towards the right habits and behaviors, and at the same time, they experience many different professions such as doctors, teachers, policemen, etc. Parents have a chance to understand their children better through games designed to be interactive and highly connected.
5. Wolfoo game
In 2022, WOA launched the Wolfoo game application with 49 diverse games for children from 3-8 years old. Wolfoo Game is the leader in family apps that help develop the potential and emotions of young children worldwide. Wolfoo Game wants to stimulate curiosity and creativity, and bring an interesting learning experience to children through the method of "playing while studying, studying while playing".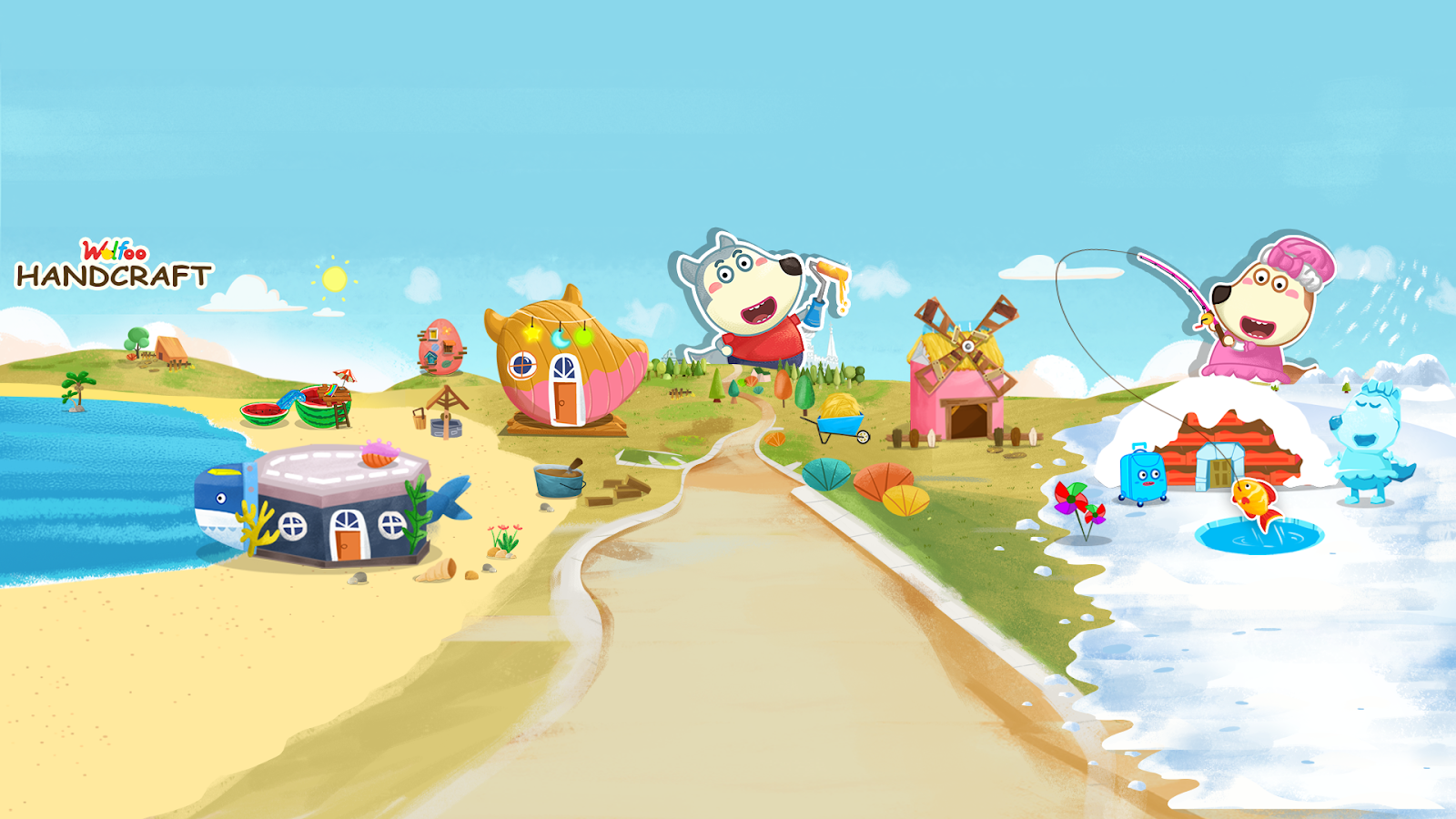 The Wolfoo game shows the character's personality
Not only with high education and humanity, children, especially those who love Wolfoo animation, will be transformed into characters and come closer to the world of Wolfoo. Resonating with the trust and support of millions of families for Wolfoo cartoons, the game product line contributes to spreading and multiplying the love for the Wolfoo brand around the world.
In addition, this Wolfoo game is the only game studio in Vietnam that can participate in The Admob Growth program and promotes growth as Head of Google.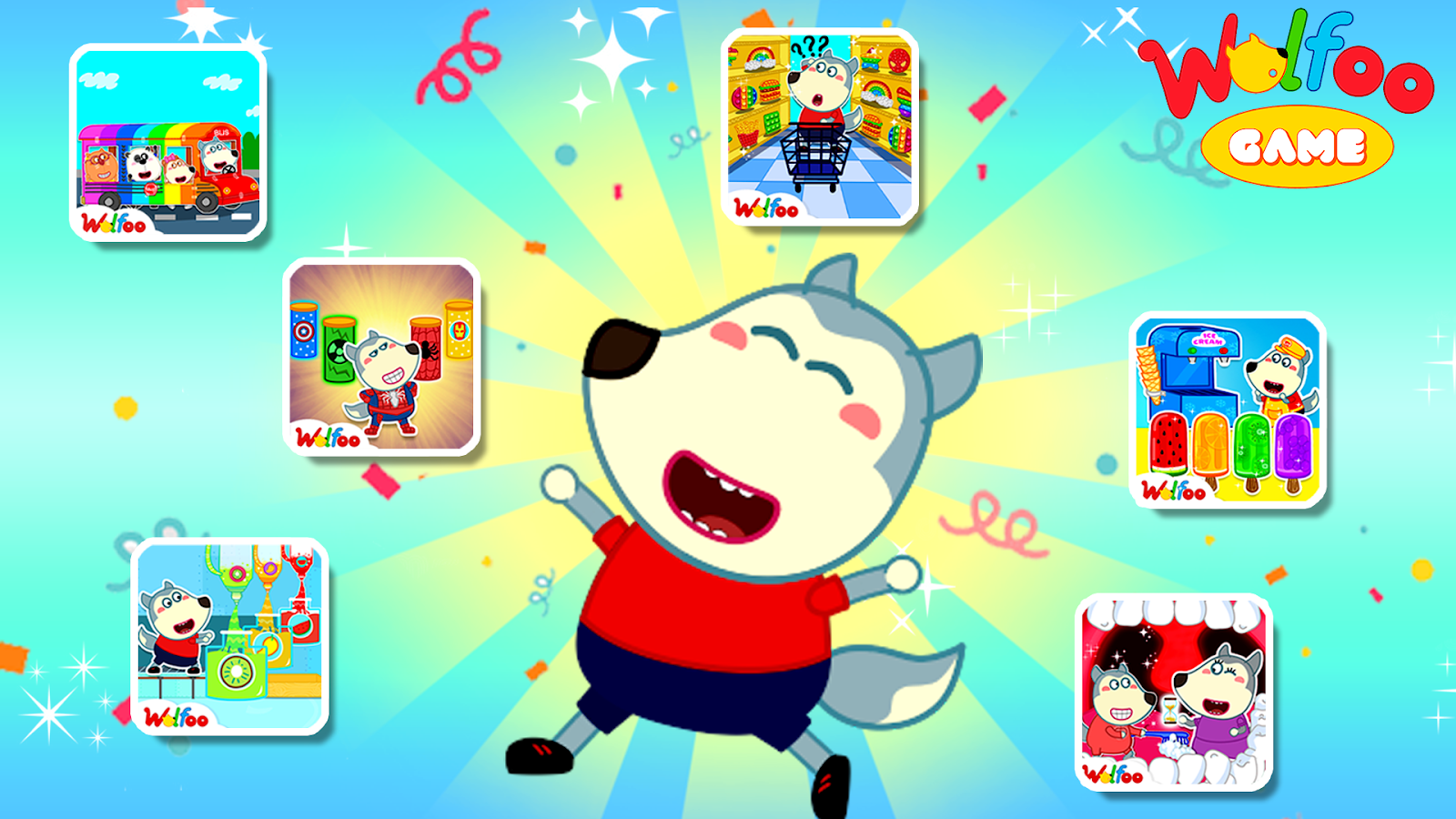 Wolfoo game is produced with eye-catching 2D animation
6. WOA Uni
The Wolfoo Store is a place to sell and promote all the products of Wolfoo to its fans. All the artwork was completely designed by us, and we're the official license of Wolfoo Apparels. Besides, all the products are made from high-quality materials, so please rest assured that we'd love to bring the best experiences to you. Wolfoo's store is located at L3-37 Vincom Mega Mall, Smart City, Hanoi, Vietnam.
Wolfoo's ecosystems are all highly educational. Significantly, the gaming product line contributes to the development and increase of love for the Wolfoo brand worldwide by resonating with the trust and support of millions of families for Wolfoo cartoons.
WOA takes pride in the collective power of more than 1000 people sharing one mission - foster connections for values across the world. Through the production and creation of content, WOA has delivered products of positive value to millions of people worldwide. Partners of the WOA include businesses and organizations from many industries as well as qualified production teams and content providers. We use our established worldwide network, knowledge, and reputation to engage with and support partners for mutual growth.