Wolfoo City successfully organized the event "International Children's Day, having fun with Wolfoo City"
Wolfoo City successfully organized the event "International Children's Day, having fun with Wolfoo City"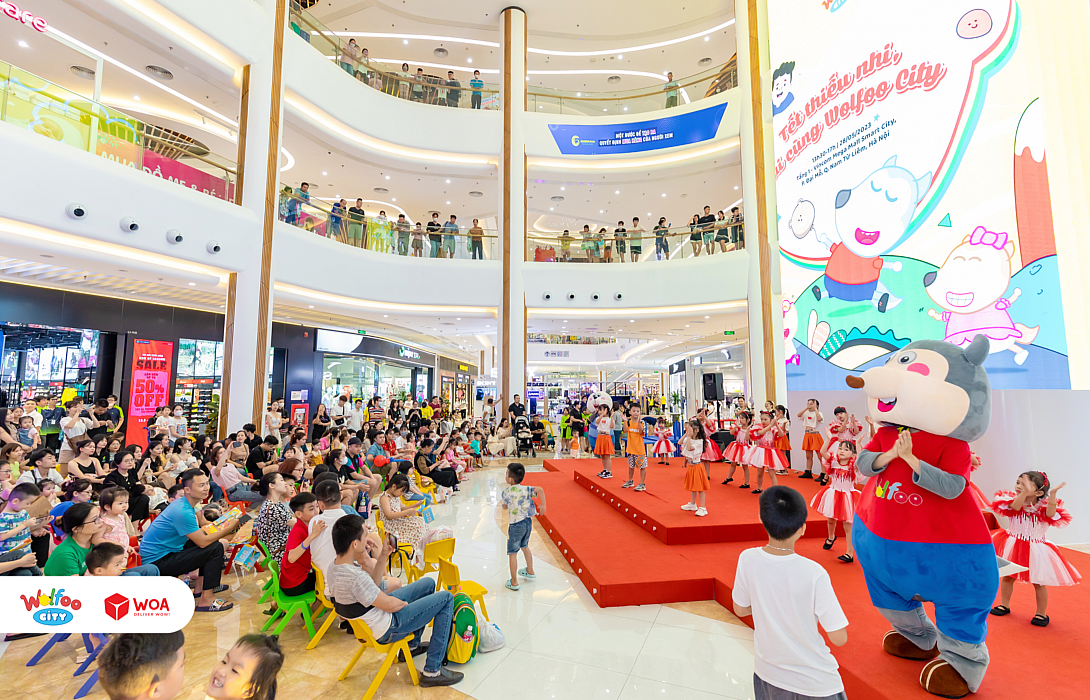 On May 28th, Wolfoo City successfully held the program "Happy International Children's Day with Wolfoo City" at Vincom Mega Mall Smart City, Hanoi, Vietnam. This event was specially dedicated to children on International Children's Day, June 1st, bringing countless joyful and meaningful moments to the kids through lively performances and attractive gifts.
Highlights of the event "Happy International Children's Day with Wolfoo City"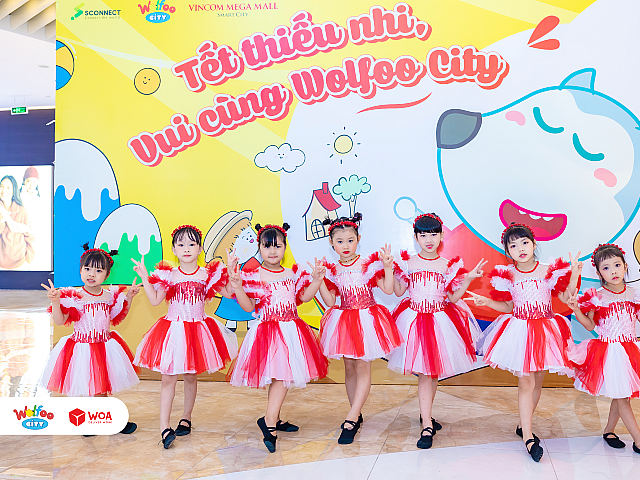 At the event, the children enthusiastically participated in answering riddles and interacting with the beloved character Wolfoo. Talent performances and magic shows also created a vibrant atmosphere and were met with great excitement from the children.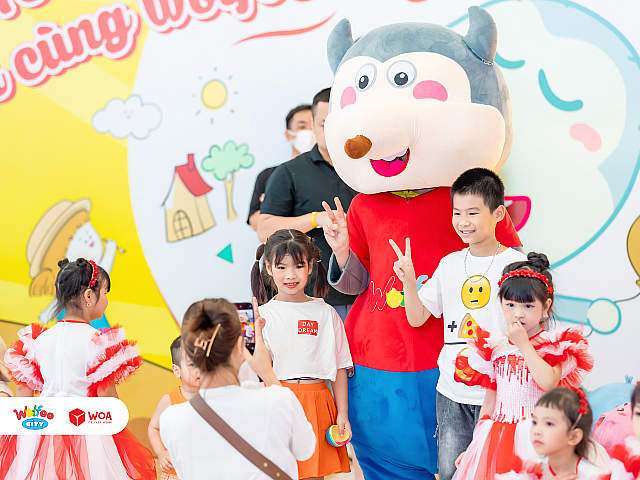 Participating in the event, the children also had the opportunity to experience creative and educational activities such as painting, clay modeling with Wolfoo, and so much more! The event not only created memorable moments for the children but also encouraged their learning and creativity.
About Wolfoo City
Wolfoo City is the first children's playground in Vietnam that creates a complex with a strong artistic and creative focus, as well as a career orientation, nurturing genuine passions, and providing structured activities for children.
Come to Wolfoo City to experience joyful playtime and participate in numerous beneficial programs for children that are completely free!